People-oriented, continuous innovation, high efficiency, focus on refinement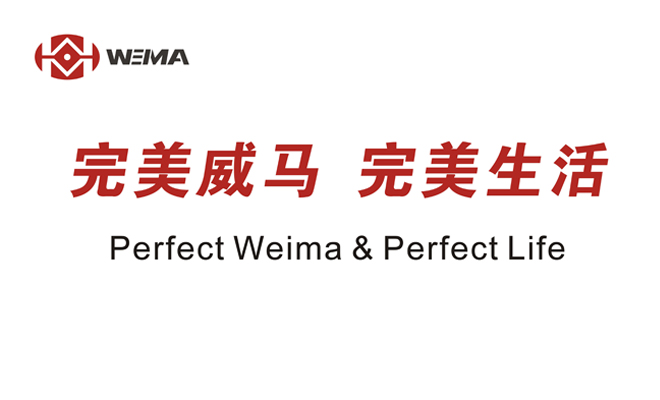 Ⅰ. With the person this
Equality, mutual respect, people first, try to create fair for each employee, comfortable, have development opportunities of working environment and atmosphere, in accordance with the provisions, improve the staff's welfare and labor protection, constantly improve the staff's treatment, let employees to enjoy the benefits of the enterprise development; Focus on talent and put talent on the top strategy of company development. The creativity of unceasingly excavates the employee, let each employee bring their own intelligence and wisdom.
Ⅱ. Continuous innovation
Adhere to product continuous innovation, introduce good methods and system. The company develops and relies on more core technology, pays attention to independent research and development. Through innovation to cope with all kinds of competition, challenge.
Ⅲ.Specification and efficient
Enterprises and employees shall abide by the laws and regulations of the state and the rules and regulations of enterprises. Standardize and improve the operation and internal management of the company. To improve efficiency, to build a practical and efficient operation mechanism. The company is equal before the system, relying on the good mechanism, to manage the enterprise, to run the enterprise。
Ⅳ.Focus on refinement
Enterprises adhere to the brand, differentiated road. Products should constantly improve quality, focus on brand, differentiate road. Develop brand, depend on differentiation. To focus on the industry products, prioritize the development of the industry。