Canada Counsellor visit WEIMA

2020-08-17

15488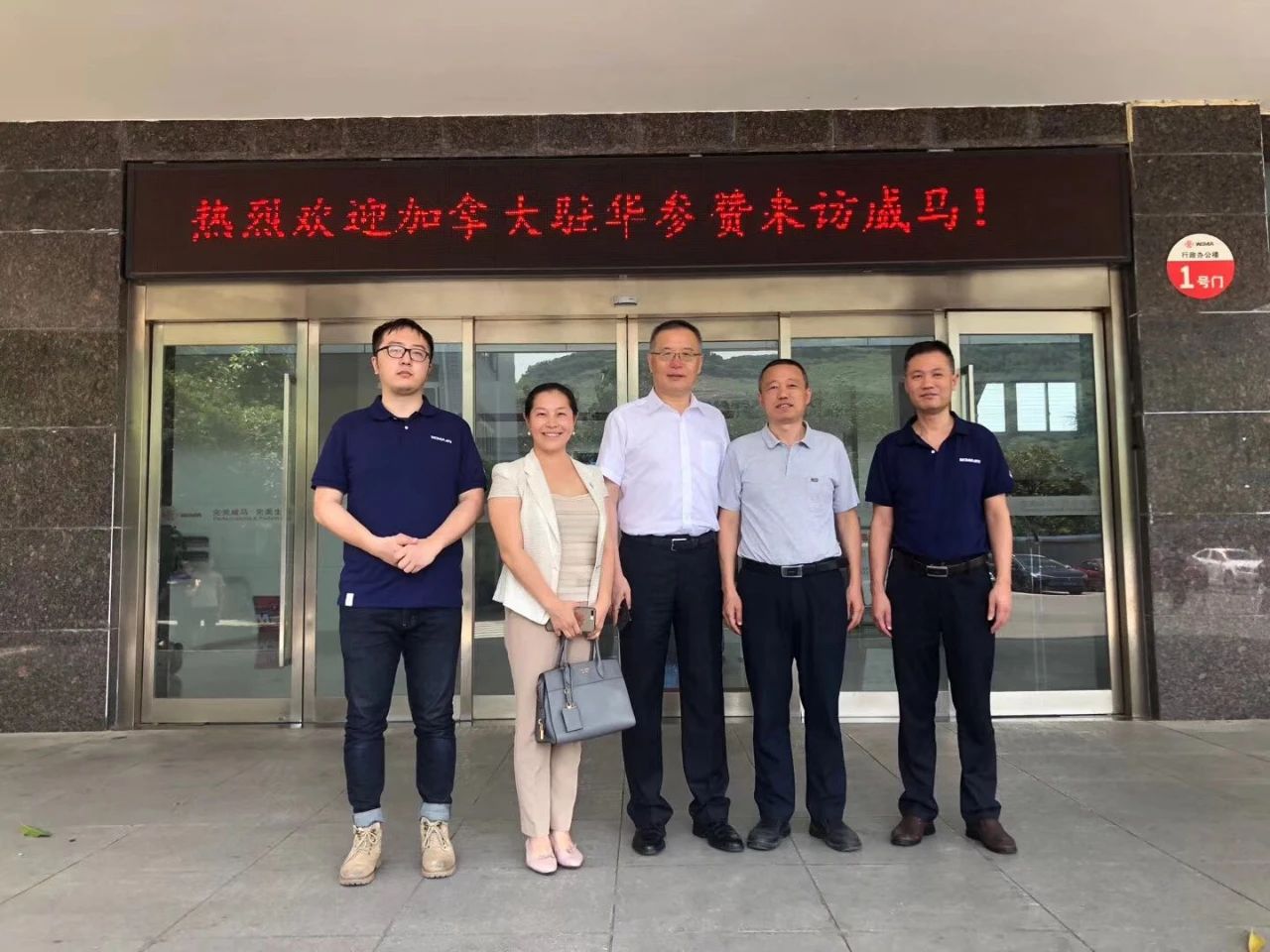 On 6th,August, Canada Ontario embassy counsellor,Dr. Song Yijun visited WEIMA. WEIMA company General Manager Mr.Yan hua and Deputy General Manager Mr. Ren Yonghua received him warmly.
Mr.Yan and Mr. Ren took counsellor Dr.Song visited WEIMA's products display room and production shop. Then they introduced the company's development history, main products, and the company's future development direction and goals.
Meantime, Dr. Song also introduced the current Canadian business investment environment on behalf of the Ontario government of Canada, expressing the hope that through continuous understanding and communication between the two parties, he will strive to promote cooperation suitable for business opportunities between Ontario and WEIMA.
WEIMA always paid attention to the export business. Regarding business cooperation opportunities across countries and regions, WEIMA fully participates in the spirit of openness, tolerance, and initiative. Hope to take this visit of Counsellor Song Yijun as an opportunity to open up diversified growth for the company's business and contribute to Chongqing-Ontario's sister city.